China China
270 Ruby St, Joliet, IL 60435
Order now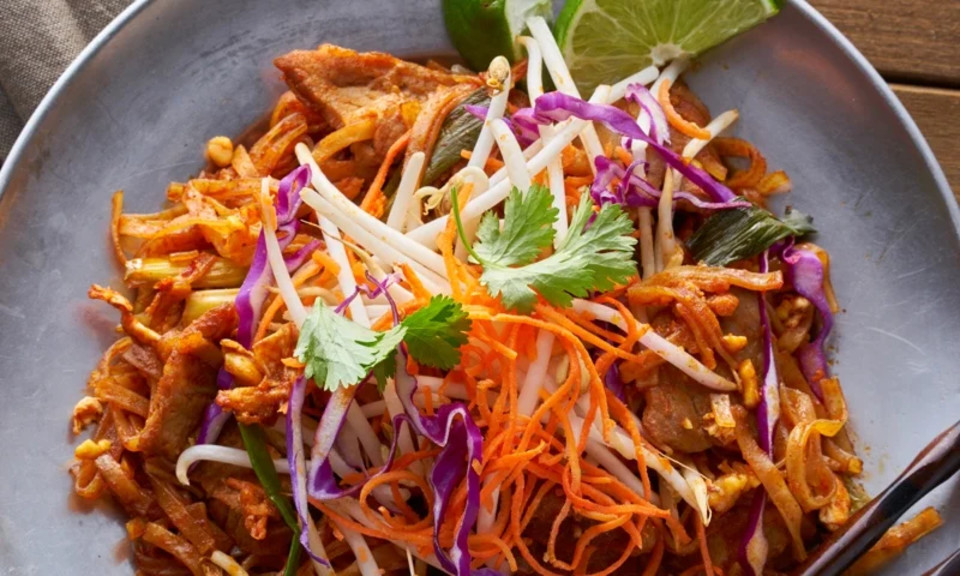 Brian
Last night I had Chinese from a different restaurant that took 2 hours to deliver food that was incorrect, refused to refund, and I wasnt going to wait 2 hours for a correct order to come, and everything was screwed up even the egg rolls were burnt. They harassed me via phone every time I called Grub Hub with a problem or question on the order. They called cursing me out when GrubHub refunded me and even showed up demanding I pay cash at 10:00pm at night.

If youre reading this you know there are only 2 choices for Chinese in Joliet on GrubHub.

This place however is amazing. Everything was hot,temperature was perfect, custom instructions were followed they may cost a bit more, but they are worth it.
They were even earlier than GrubHub estimated.
And the meat filled won tons are amazing!!
Andrew
So worth the money, I really love the red curry fried rice. Taste fresh and is piping hot when delivered. I love spicy food and China China does it right compare to other Chinese restaurants in the area. The other restaurant makes the spicy food more sweet than spicy. Can't wait to order from China China again.
Alexander
Order beef and mushrooms and pina colada shake. The mushrooms were actually fresh and tasty, the beef was good I would order again. The restaurant is immaculately clean for that alone I'd order here again what a rarity. Quality Chinese food.
Andriana
Absolutely delicious! Food was piping hot upon delivery, everything was flavorful and delicious. I ordered the combination fried rice, egg drop soup, spicy hot garlic beef and the veggie egg rolls which were amazing. I'll be ordering again.
Just
It was awesome, first time ordering here so I tried two dishes plus potstickers. Everything was hot and great. Most places I dont care for pan fried potstickers. Here they were great.
About us
Asian, Chinese, Dinner, Lunch Specials
Today

Delivery: 10:45 AM - 9:00 PM

Takeout: 10:45 AM - 9:00 PM

Delivery

Tuesday:

10:45 AM - 9:00 PM

Wednesday:

10:45 AM - 9:00 PM

Thursday:

10:45 AM - 9:00 PM

Friday:

10:45 AM - 9:00 PM

Saturday:

10:45 AM - 9:00 PM

Sunday:

12:00 PM - 9:00 PM

Takeout

Tuesday:

10:45 AM - 9:00 PM

Wednesday:

10:45 AM - 9:00 PM

Thursday:

10:45 AM - 9:00 PM

Friday:

10:45 AM - 9:00 PM

Saturday:

10:45 AM - 9:00 PM

Sunday:

12:00 PM - 9:00 PM